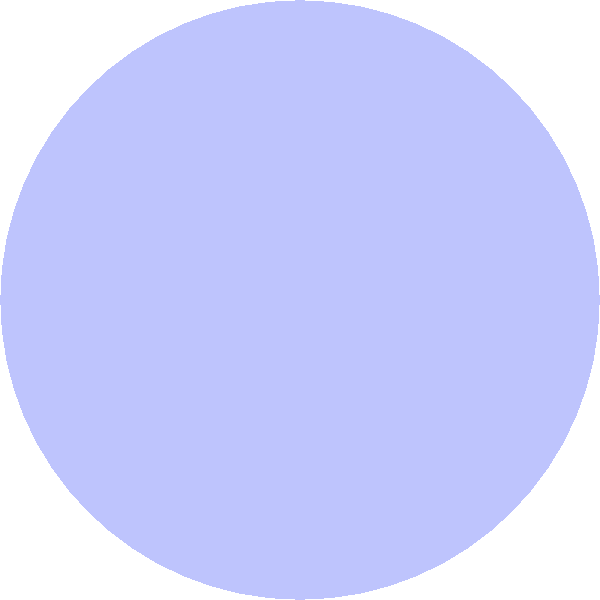 EOB/ERA 

ENTERING ALL INCOMING ERA/EOB PAYMENTS

FOLLOW UP OF ALL DENIALS AND UNDERPAYMENTS

REPORTING

MONTHLY FINANCIAL REPORTS AND STATISTICS SHOWING THE HEALTH OF YOUR PRACTICE AND AREAS OF FOCUS

​CREDENTIALLING

MEDICAL BILLING AND CODING

ELIGIBILITY VERIFICATIONS

INSURANCE AND PATIENT COLLECTIONS

At Sites Medical Billing, we take care to provide our customers high quality services personalized for their practice's unique needs. 

Our staff members are professional, courteous and efficient.

We provide a variety of services including:

SITES MEDICAL BILLING UNDERSTANDS THAT EVERY PRACTICE IS DIFFERENT AND NO ONE SYSTEM CAN FULLY SERVICE EACH PRACTICE. WE ARE ABLE TO CUSTOMIZE A PROGRAM FOR YOUR PRACTICE THAT NOT ONLY LIMIT DENIALS BASED ON ELIGIBILITY, REFERRALS AND AUTHORIZATIONS, BUT ALSO MAXIMIZE COLLECTIONS POTENTIAL.

DID YOU BUY AN EXPENSIVE EMR/PRACTICE MANAGEMENT SYSTEM WITH THE PROMISE OF DECREASED OVERHEAD AND INCREASED REVENUE. PHYSICIANS ARE REALIZING THAT THE SOFTWARE IS ONLY AS EFFICIENT AS THE USER WHO IS ENTERING THE DATA AND FOLLOWING UP ON DENIALS AND REJECTIONS. WE CAN REMOTELY CONNECT TO YOUR SOFTWARE, DIAGNOSE THE PROBLEM, TRAIN STAFF OR BILL USING YOUR SOFTWARE. SITES MEDICAL BILLING IS ABLE TO CUSTOMIZE A TRUE PROGRAM OF INCREASED REVENUE.

WE CAN ALSO ASSIST IN HELPING YOU SET UP AN IN HOUSE BILLING PROGRAM. WE CAN ASSIST IN STAFFING, HELP YOU IN SETTING UP SOFTWARE AND ELECTRONIC HEALTH RECORDS. WE CAN ALSO MONITOR YOUR BILLING REMOTELY WITH OUR ******MONTHLY WATCHDOG PROGRAM********.